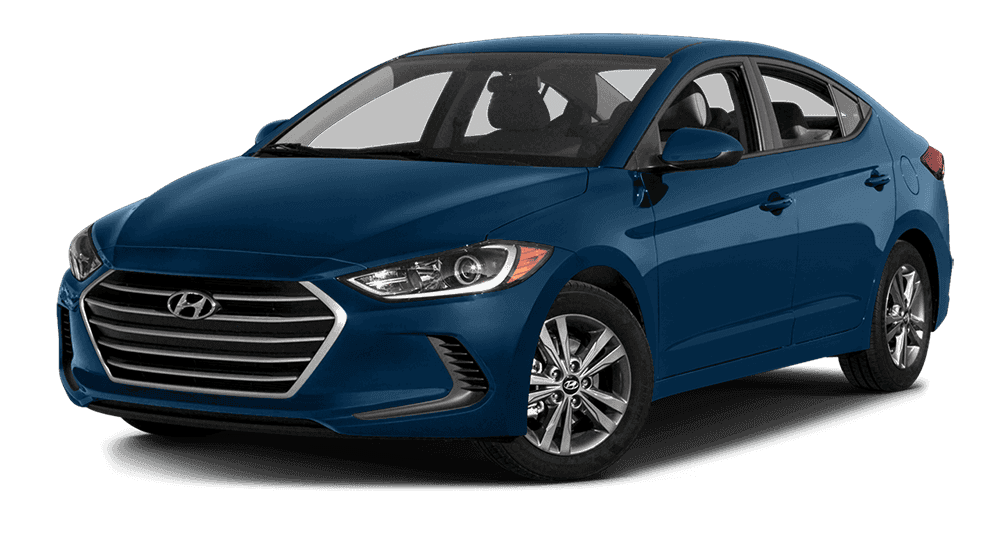 Hyundai Elantra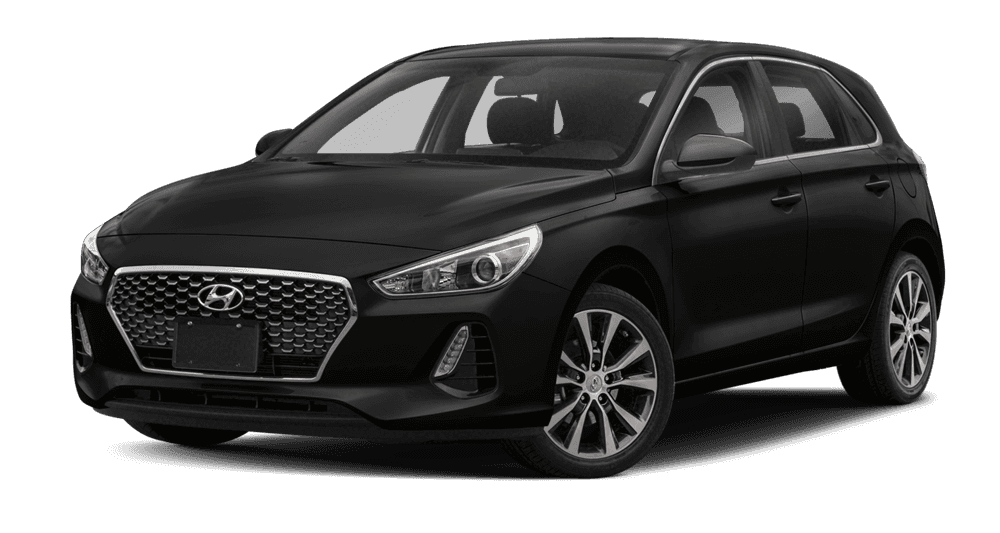 Hyundai Elantra GT
2018 Hyundai Elantra vs. Elantra GT
Elantra Inventory Elantra GT Inventory Learn More
If you need a stylish compact that's packed with features, you'll naturally compare the Hyundai Elantra to the Hyundai Elantra GT. Fortunately, we've done all the legwork for you!
Starting MSRP: Admittedly, there's a bit of a price difference. While the 2018 Hyundai Elantra starts at $16,950 MSRP, the 2018 Hyundai Elantra GT starts at a slightly higher, though still competitive, $19,350.
Maximum Cargo Space: The Elantra GT is a hatchback, so it handle up to 55.1 cubic feet of cargo on trips from Bozeman to Billings. The standard Hyundai Elantra is capable of carrying up to 14.4 cubic feet of gear.
Compare the Elantra vs. Elantra GT at Underriner Hyundai
Whether you want to tour the Hyundai Elantra interior, explore Elantra resale values, or take a test drive, turn to Underriner Hyundai. We stock a wide range of new Hyundai Elantra and new Hyundai Elantra GT models, so feel free to contact us today.